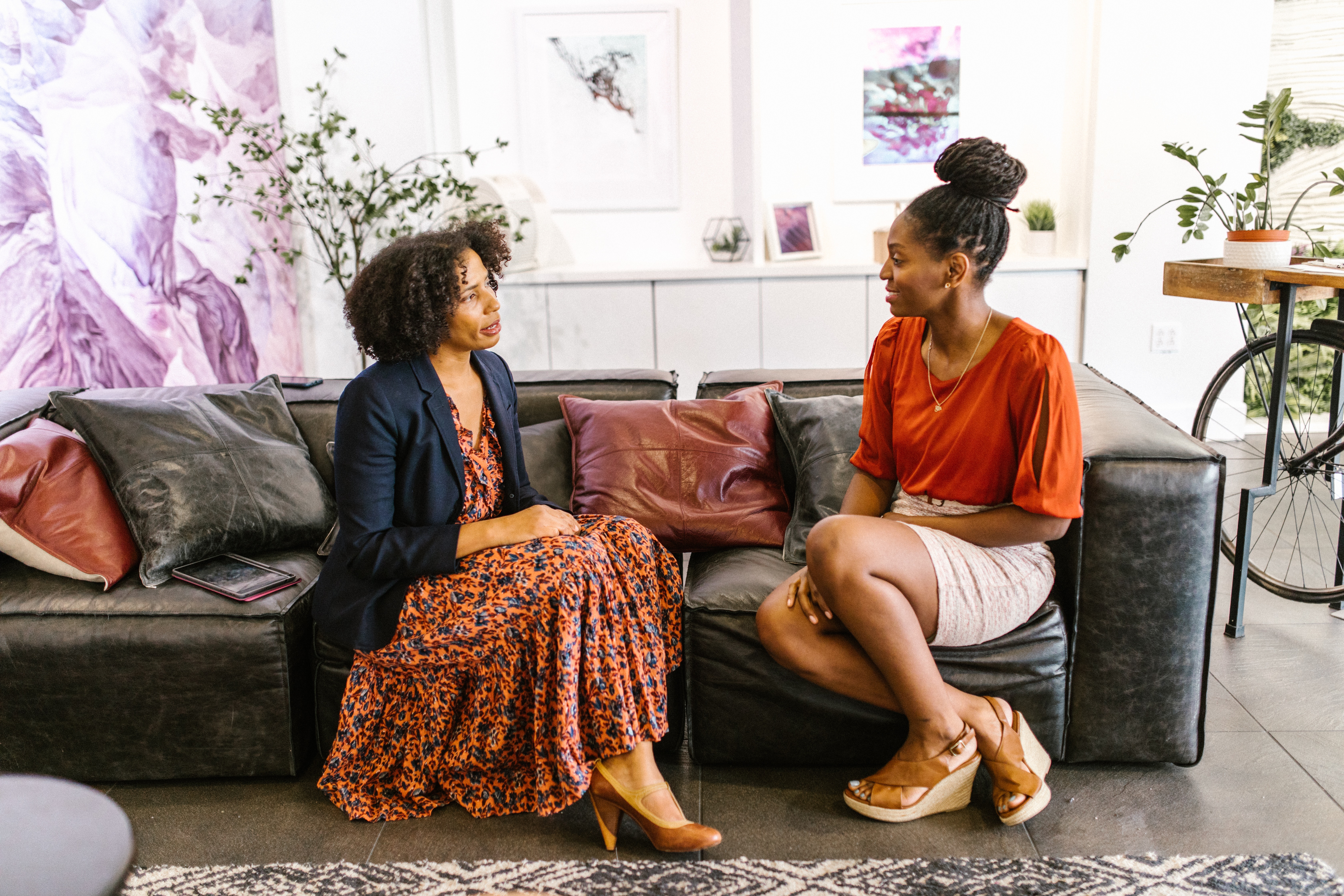 Healing the Child Within Group Healing Program


Healing the Child Within is a group healing program that focuses on helping and supporting individuals as they work on healing their inner child. This 6 week program includes resources, personal practice, and weekly group sessions using a teleconference platform. Each week as a group we will work on moving from awareness of the wound to identifying what we need emotionally to heal the wound, then applying what we learn to facilitate the healing of the child within in addition to receiving and giving support to the other participants. Each participant will also have opportunity to sign up for their 1:1 session.
The program works collectively with other professionals to ensure that there is adequate support and resources provided.
Our Story
Tahiyya dreamed of creating a space for women to heal and recover emotionally, mentally, and spiritually. This dream became a reality through the creation of She Heals. She wanted to expand that to include anyone as well as make it holistic. This began the holistic healing and wellness practice Crimson Wellness. Crimson Academy provides the vehicle to house the programs in a structured way in which videos and materials can be easily accessible.
Coaching is used as a tool to help individuals reach their wellness goals as it relates to healing, self discovery, recovery, and spirituality.
Blessings and Light.
With our group coaching and healing program you're not alone on your journey.
"Together we can heal what was created in silence" author unknown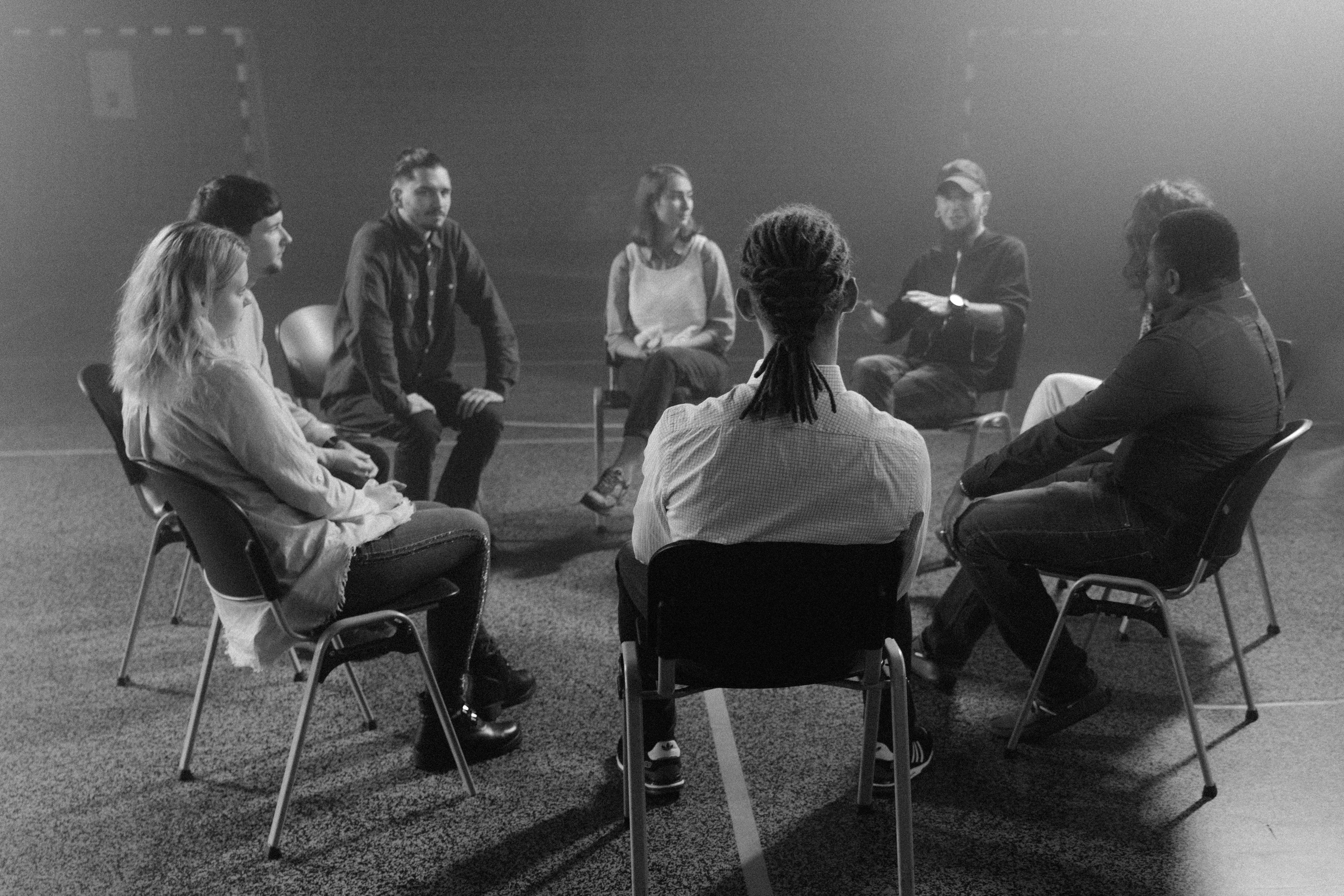 Check your inbox to confirm your subscription